About Poitiers
Poitiers in Poitou-Charentes is a beautiful city built on a rocky promontory that is full of Romanesque heritage and over 80 listed monuments.
The regional capital of Poitou-Charentes, Poitiers has had a long and varied history since its founding during the Roman conquest in the 1st century BC with baths and an ampitheatre known to have existed before a huge city wall was built in the 4th century. Religion has played an important part in the city's history with Renaissance reconstructions of the churches and, during the 17th century, 15 religious orders arrived. In the Middle Ages the Counts of Poitou and the Dukes of Aquitaine set themselves up at the stunning Palace of Poitiers. The palace began construction in 1000 and was finished in 1100 as the home of the Counts of Poitou and Dukes of Aquitaine but since the 13th century it has been primarily used an administrative building. It became the law court after the Revolution and is still used for this purpose today although visitors are allowed into this wonderful Flamboyant Gothic structure.
Poitiers has several churches and the cathedral St Pierre is a masterpiece of Angevin Gothic architecture, filled with rich furniture and a Romanesque style window of the crucifixion. Other churches worth a look are the abbey church of St Jean de Montierneuf that is entirely constructed from freestone chiselled by hand and the Church of Notre Dame de la Grande, a Romanesque church with its famous western facade and a splendid frieze of the events fo the Old Testament above the main portal. Restored in the mid-1990s, the western front of the church is illuminated with coloured lights at night, recalling how it would have looked when it was painted in colours in the past. The baptistery, built in the 5th century has had its octagonal pool, used for full body baptisms, conserved and has some wonderful Romanesque and Gothic wall paintings.

We recomend those Poitiers Info Web site, where you can find more useful information related.
• https://www.france-hotel-guide.com/en/poitiers-travel-guide.php
• https://about-france.com/cities/poitiers.htm
• http://www.brittany-ferries.co.uk/guides/france/poitou-charentes/poitiers
• https://www.tripadvisor.com/Tourism-g187207-Poitiers_Vienne_Nouvelle_Aquitaine-Vacations.html
• https://wikitravel.org/en/Poitiers
Tips for VISA Request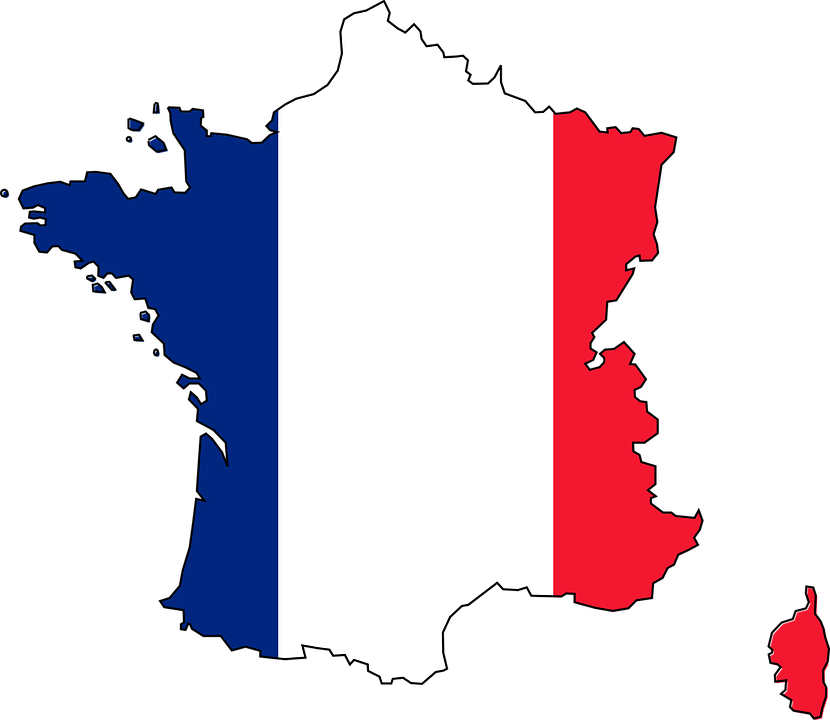 We advise you to check as soon as possible with the French consular services in your country to know the list of documents required and the waiting period to obtain your visa (variable from one country to another).

Please note that the visa of French embassies and consulates are generally by appointment.

In case of refusal of visas by the French authorities, the ICFSP 2018 will not be held responsible if you are requested to cancel your participation to the conference.
You could check http://www.schengenvisainfo.com/france-visa/ for details information.